In February, the Sportsman's Day is celebrated. Protein has always been an indispensable ingredient in athletes' diets and has been winning the hearts of many audiences in recent years.
According to Innova Market Insights, the number of products launched worldwide from 2013 to 2017 claiming protein grew by 100%.
In addition, the search for a healthier diet is also constantly growing and even so, the consumer does not give up on flavor and innovation. With each passing day, he becomes more demanding and searches for brands that meet his demands.
How can the industry innovate in these scenarios? Bringing new flavors and moments of consumption that would not have been imagined before! Here are some examples of innovative products that have reinvented themselves when we talk about high protein content:
Myvegan Lemon & Lime Flavor Clear Vegan Protein
Protein drink (pea protein) powder made with fruit and enriched with vitamins. Lemon lime flavor, sweetened with sweeteners. Vegetarian
Differential: juice-like texture, refreshing.
Release: 2020
Location: United Kingdom
It is common to find many creamier and more consistent protein shakes on the market. The differential of this product is that its texture is similar to that of a juice. In addition, the product brings the appeal of freshness and natural fruits.
Claims: High Protein, Fortified with Vitamins/Minerals, Easy to Use, No Animal Ingredients, Vegetarian, Vegan.
Garden Gourmet Pizza mit Gemüse
High-protein, vegetarian pizza, ready in 9-14 minutes in the oven
Release: 2021
Location: Austria
Have you ever imagined a pizza with protein? This is the differential of this product with great health appeal, with soy and vegetable protein, a source of fiber. It's a great option for pizza lovers who don't give up on healthier choices.
Claims: High Protein, Vegetarian
Feel Fit Protein Indian Taste Veggie Quick Meal
Protein meal that provides satiety, made with vegetables and pea protein, as well as herbs and spices such as ginger and turmeric. Bringing flavors from the world like India and Italy.
Release: 2020
Location: Germany
With a consumer who performs so many activities on a daily basis, it is important to have foods and beverages that allow nutrition in an easy and fast way, meeting the trend of on-the-go products. Feel Fit's Quick Meal, for example, is the first meal ready to eat straight from the pot, without the need to heat up or add boiling water.
Claims: High Protein Content, Easy to Use, For Use/Consumption Anywhere, No Animal Ingredients, Time/Fast
Chias Krem Orzechowo-Bialkowy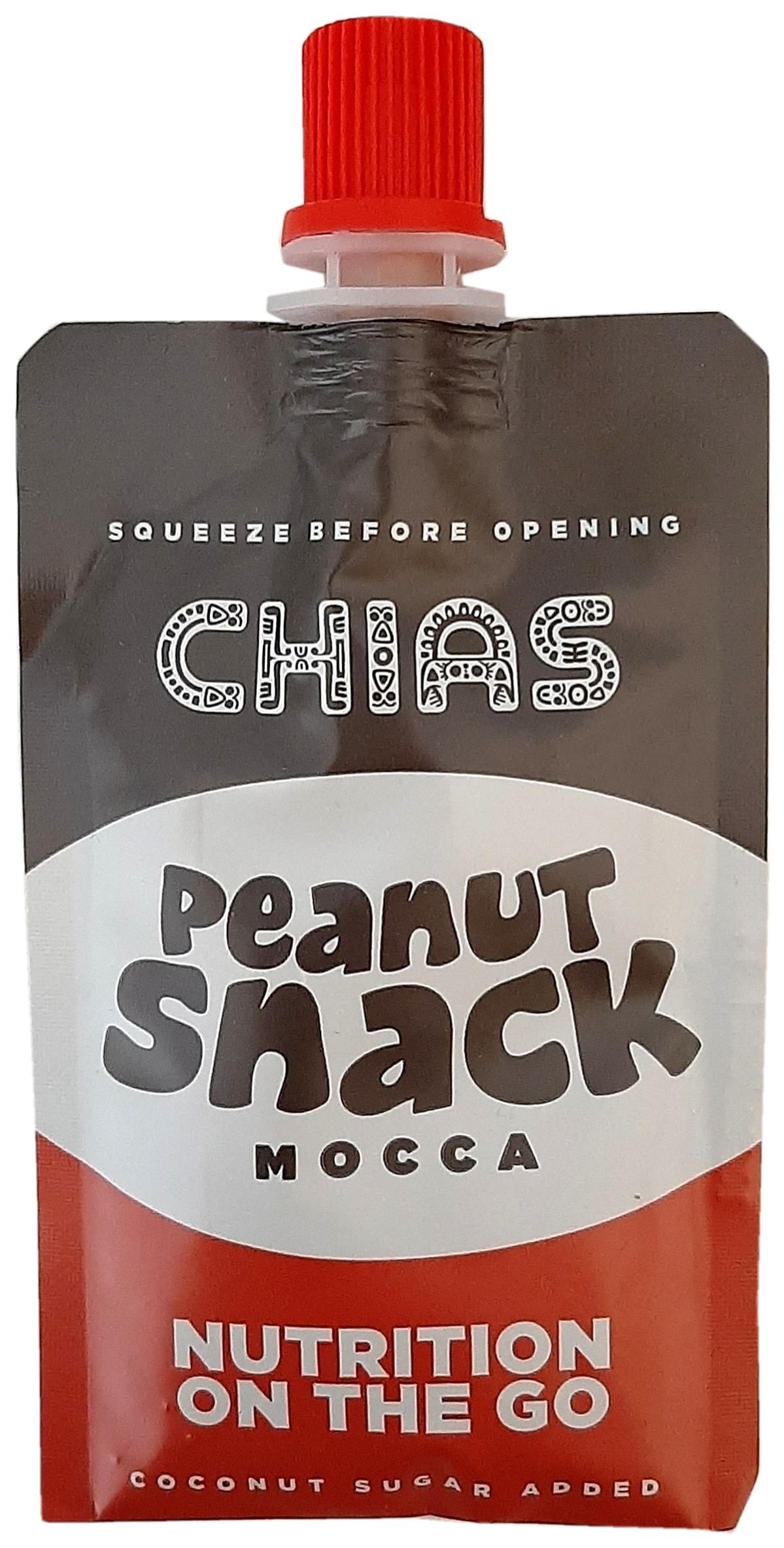 Peanut cream with 30% protein, to consume at work, training or on the way. Sweetened with stevia and coconut sugar.
Release: 2020
Location: Poland
Here we will highlight another concept that helps those consumers who are looking for practicality. It is a pure on-the-go peanut cream for consumption in a single 34g package.
Claims: High Protein Content, For Anywhere Use/Consumption
MasterSense has a complete portfolio of proteins to bring innovations to the food and beverage market. Talk to us and find out more!
Source: Mintel
Written by: Carla de Oliveira and Letícia Pereira – Marketing